Juliette Stray bio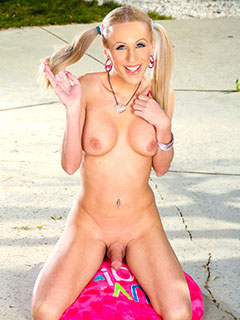 Rate this pornstar:
Rating: 4.29/5 (by 41 raters)
Thank you for rating this model!
You have already rated this model!
Come inside and have the pleasure to meet Juliette Stray - a busty blonde shemale babe who will take your breath away. Fresh content added on a daily basis.
Name:

Juliette Stray

Birth date:

04 June

Birth place:

San Francisco, California, United States

Views:

51513