Mandy Mitchell bio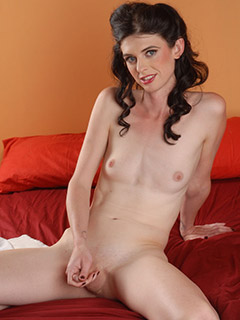 Rate this pornstar:
Rating: 4.10/5 (by 41 raters)
Thank you for rating this model!
You have already rated this model!
Tall, slim, and having small titties and pretty face - Mandy Mitchell is an extremely hot brunette tranny who you will greatly enjoy watching on our videos.
Name:

Mandy Mitchell

AKA:

Mandy

Birth date:

04 May

Birth place:

Portland, Oregon, United States

Views:

56175