Natalia Coxxx bio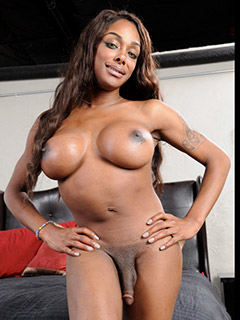 Rate this pornstar:
Rating: 3.91/5 (by 82 raters)
Thank you for rating this model!
You have already rated this model!
If you are into hot ebony babes with big boobs and cocks, then you must watch these sizzling tranny hardcore videos of black shemale hottie Natalia Coxxx.
Name:

Natalia Coxxx

Birth date:

14 December

Birth place:

New Orleans, Louisiana, United States

Views:

150212